Ships trade
Use the most comprehensive source of shipbrokers vessels listings on the Internet with ships.trade
We are constantly developing and looking for contacts with ship buyers.
All information received from the shipbroker is posted on the site without any changes. You can contact the owner of the advertisement for the sale of ships and leave your contact information.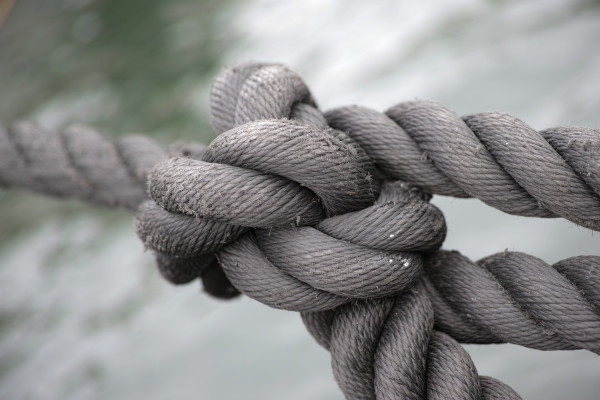 Our Values
Mission: To connect the world's shipbrokers and shipowners to make them more successful.
Vision: To provide the opportunity to buy a ship anywhere in the world, removing language barriers.
We help search for ships all over the world.
There are more than 2000 ships for sale on our site.
You can add your ship for sale very easily. You just need to send us an email with a free-form request or click the "Add Request" button.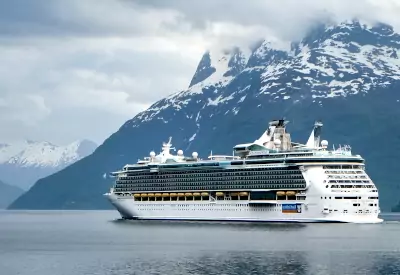 News
October 28, 2021
Due to covid restrictions, we can accept a limited number of visitors at the office. Please notify us in advance about your desire to come to us and we will be grateful to you. Take care of yourself and your family. Our main contact phone number is +380934480633
October 3, 2021
We open "Enterprise" plan to all users by December 1st.
Ships for sale
G/C ship DWT 2548 blt 1995 in Japan, DWT 2548, LOA 75.69m, 1995
Bulk carrier - Vessel draft 5.4m - GRT 1431
$950,000

GC vessel DWT 2560 blt 1996 in Japan, DWT 2560, LOA 74.9m, 1996
Bulk carrier - Vessel draft 5.2m - GRT 1481
$1,000,000

GC (ex MPP) DWT 3725, Bult year 1996 in Japan, DWT 3725, LOA 82.67m, 1996
Multi-purpose - Vessel draft 6.2m - GRT 1998
$1,500,000

Medical /passenger / crew boat for sale, LOA 17.26m, 1985
Ferry vessel - Vessel draft 1.5m
96,000

FREEZER TRAWLER, LOA 45.5m, 2021
Large-capacity Autonomous Freezer Trawler - Vessel draft 4m

PALLET and CONTAINER CARRIER, LOA 53.2m, 1982
Multi-purpose - GRT 493

SELFUNLOADING PUSHER AND 2x HOPPER BARGE SYSTEM, LOA 76m
Barge

TUG, LOA 29.37m, 1985
Tugboat - Vessel draft 2.3m

RO-RO PASSENGER FERRY (built 2019), LOA 45.5m, 2019
Ferry vessel - Vessel draft 3.5m - GRT 600

AQUACULTURE CATAMARAN, LOA 14.95m, 2016
Work boats